Check out other customer stories
Android
Vacation Booking Company Powers Secure Mobile Apps with DexGuard
Android - iOS
Vietnamese Electronic Payment Company Improves Mobile App Security with Guardsquare
Android - iOS
Leading Mobile Payment App SDK Company Meets PCI Requirements with DexGuard and iXGuard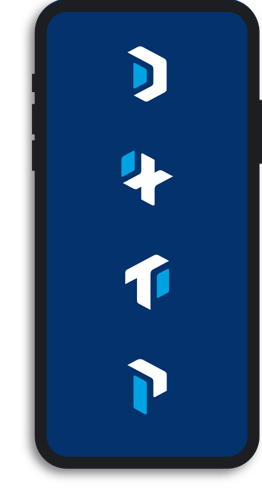 |

Code hardening

Our solutions prevent attackers from gaining insight into your source code and modify it or extract valuable information from it.

|

RASP

Our solutions enable your mobile apps to protect themselves against real-time attacks. This prevents attackers from gathering knowledge about their behavior and modifying it at runtime.

|

Cross platform

Our solutions offer built-in support for both native Android (Java, Kotlin), iOS, and cross-platform applications (Cordova, Ionic, React Native, Unity).

|

Threat monitoring

ThreatCast lets DexGuard and iXGuard customers monitor threats in real time, adapt their security configurations and protect apps against suspicious activity and malicious users.
Guardsquare

is the global reference in mobile application protection. More than 650 customers worldwide across all major industries rely on Guardsquare to secure their mobile applications against reverse engineering and hacking.


Built on the open source ProGuard technology, Guardsquare software integrates transparently in the development process and adds multiple layers of protection to Android (DexGuard) and iOS (iXGuard) applications, hardening them against both on-device and off-device attacks. With the addition of ThreatCast, its mobile application security console, Guardsquare offers the most complete mobile application security solution on the market today.